Lucky Tiger Terms and Conditions
Before using any services on our website, we advise Lucky Tiger users to read our terms and conditions.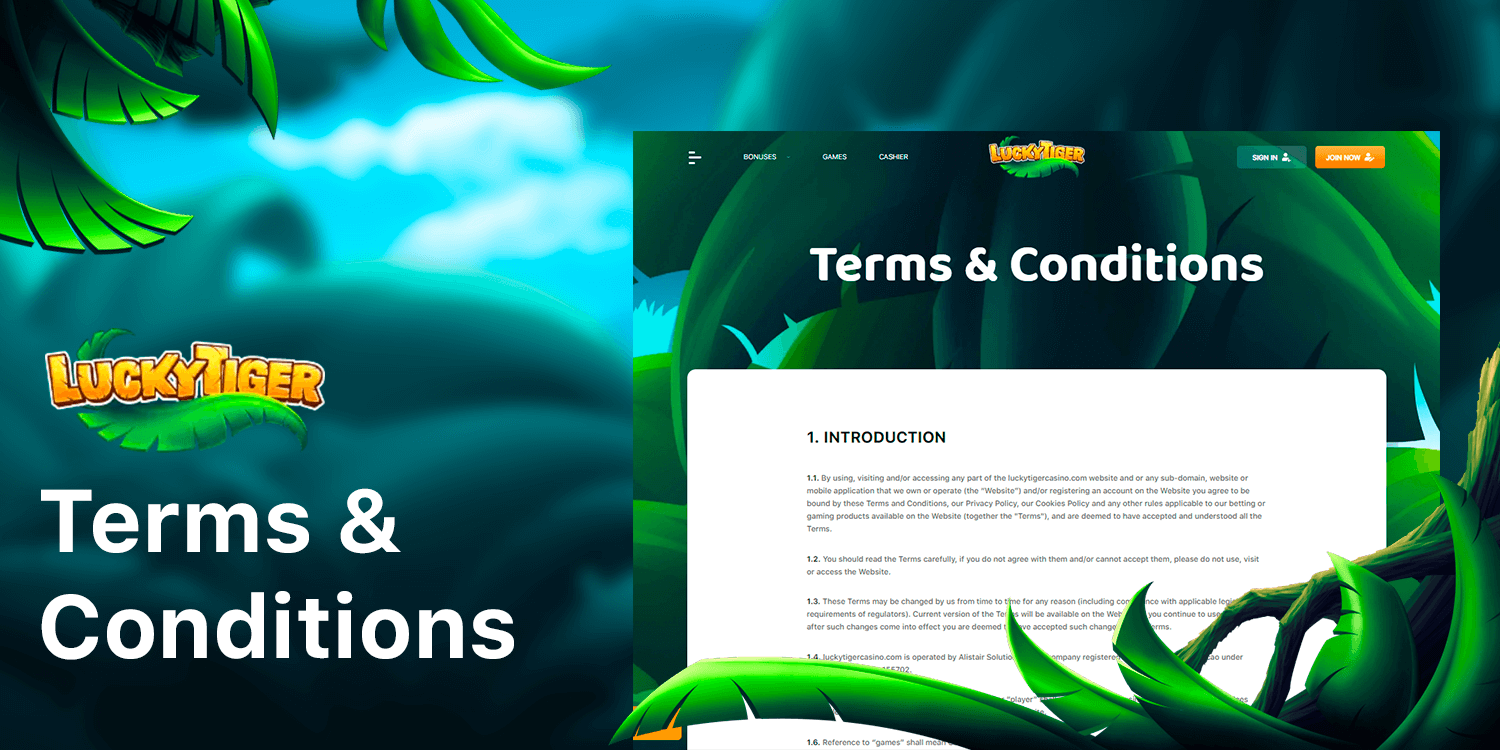 Lucky Tiger Terms and Conditions Acceptance
By joining our website, Lucky Tiger customers agree with all terms and conditions that follow. In particular, you should not create an account here if gambling services that are provided by us are not allowed in your location.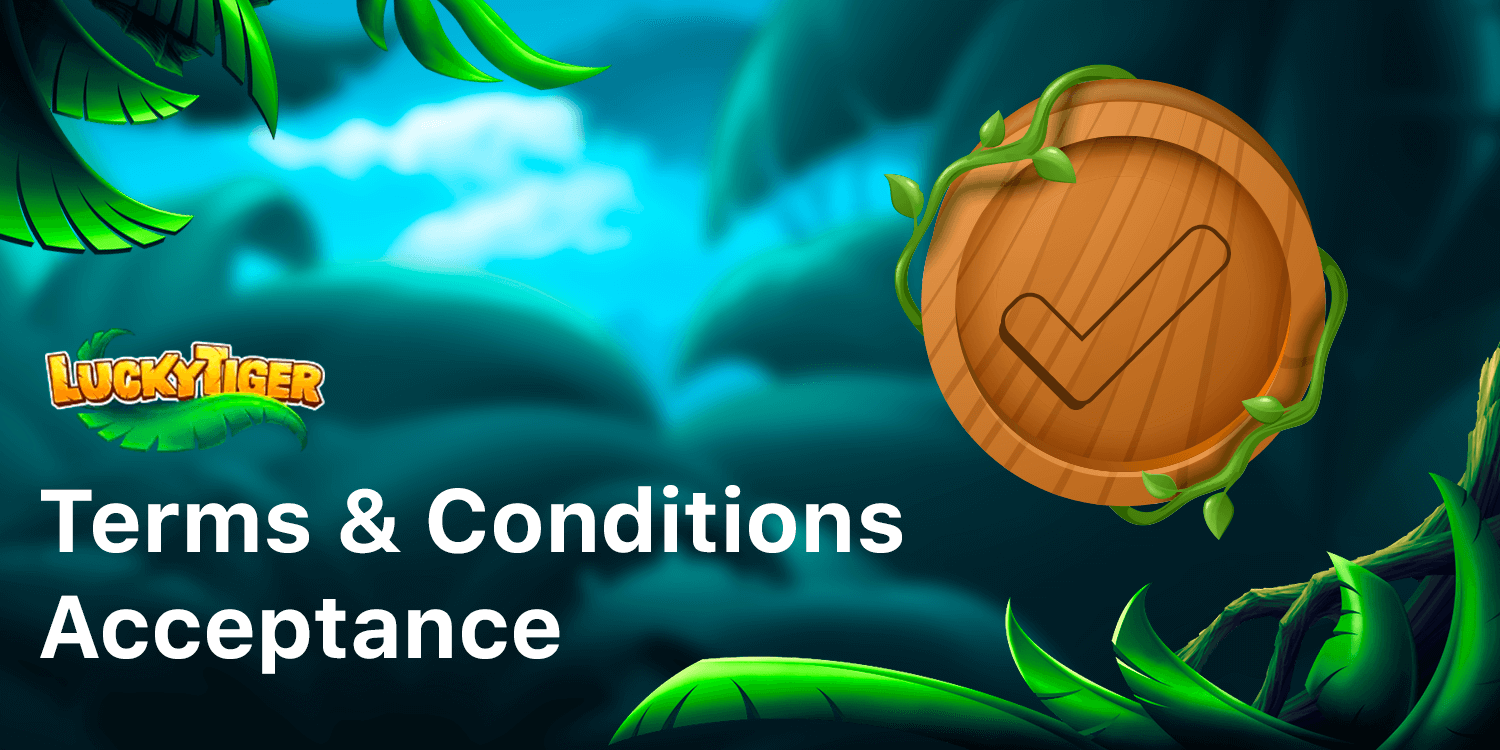 Modifications
We reserve the right to make any amendments or updates of this document without previously announcing such updates or amendments to our customers. All these amendments and updates become effective at the moment we make them.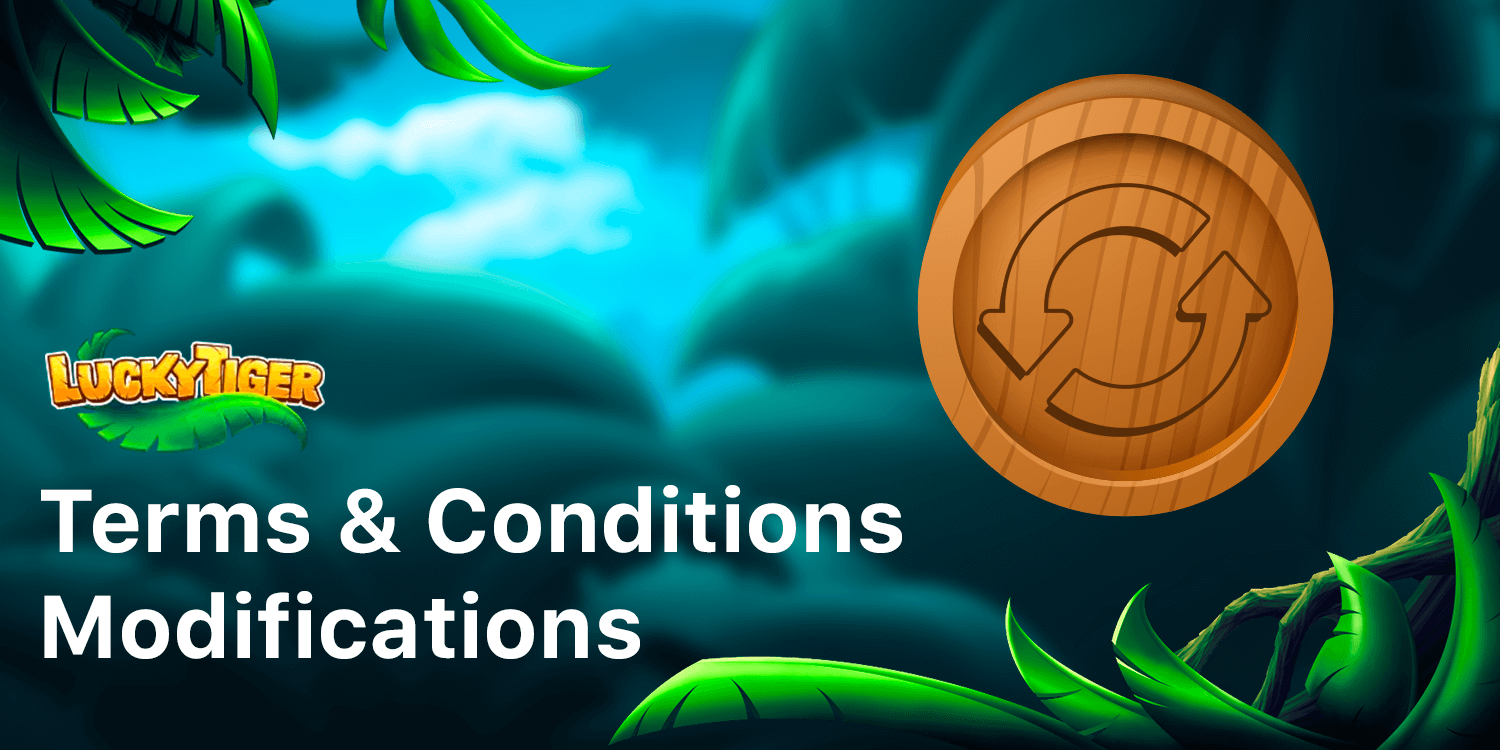 Account Creation
A player can create only one account in our system. We reserve the right to cancel any other accounts created by a single person that we find attached to them. Players who create several accounts forfeit their eligibility to receive rewards at Lucky Tiger. It is vital for our customers to provide us with correct data. Make sure that funds that you use to play games at Lucky Tiger derive from legal sources.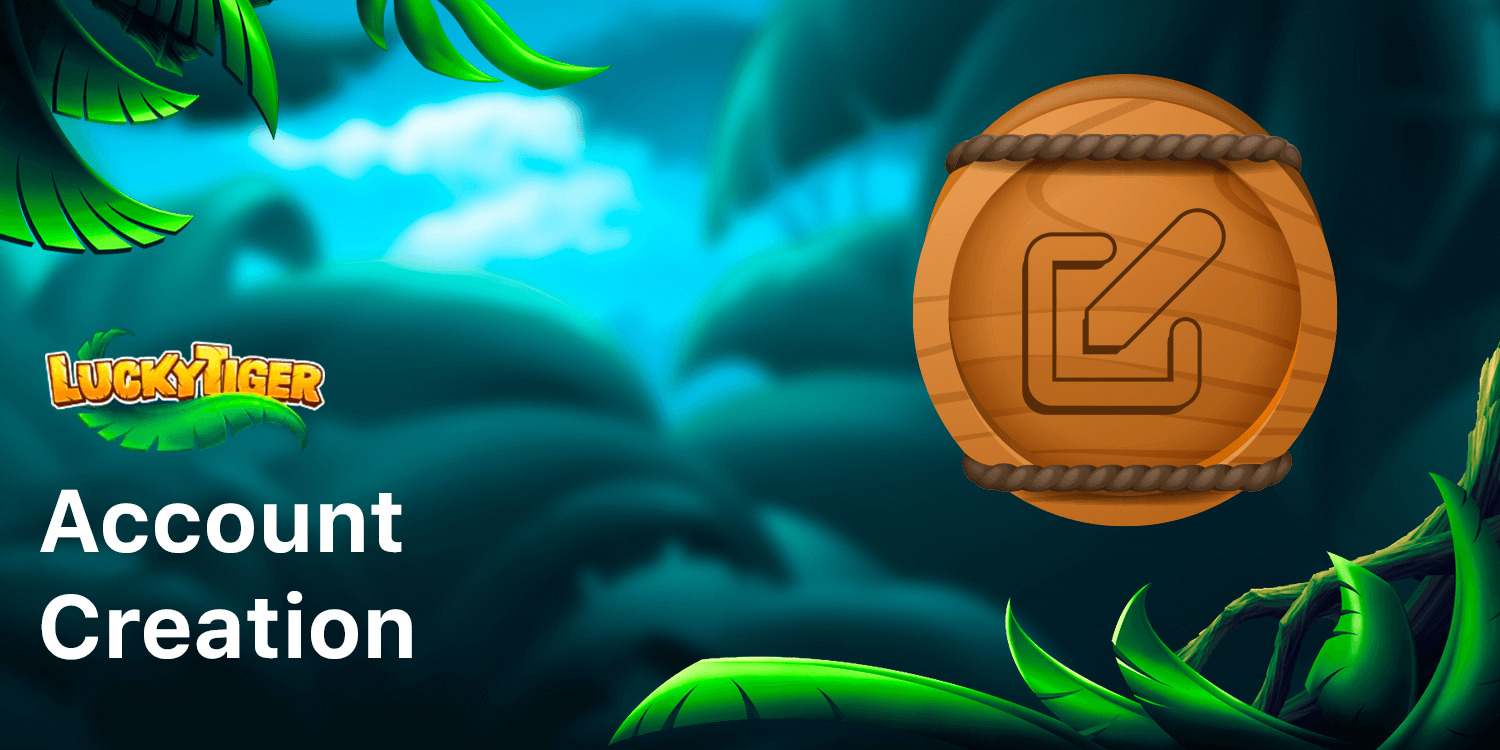 Playing at Lucky Tiger Casino
Our online casino makes no assurances as to a player's legal allowances to participate in any activities on our website. To have access to all our services, you must be of eligible age and live in a location that is not listed among restricted countries.
Players engage in gambling on our website at their own risk. By participating in Lucky Tiger activities, Aussies confirm that they treat our games as fair and transparent.
Our customers must not allow anyone to enter their accounts or play games using their profiles.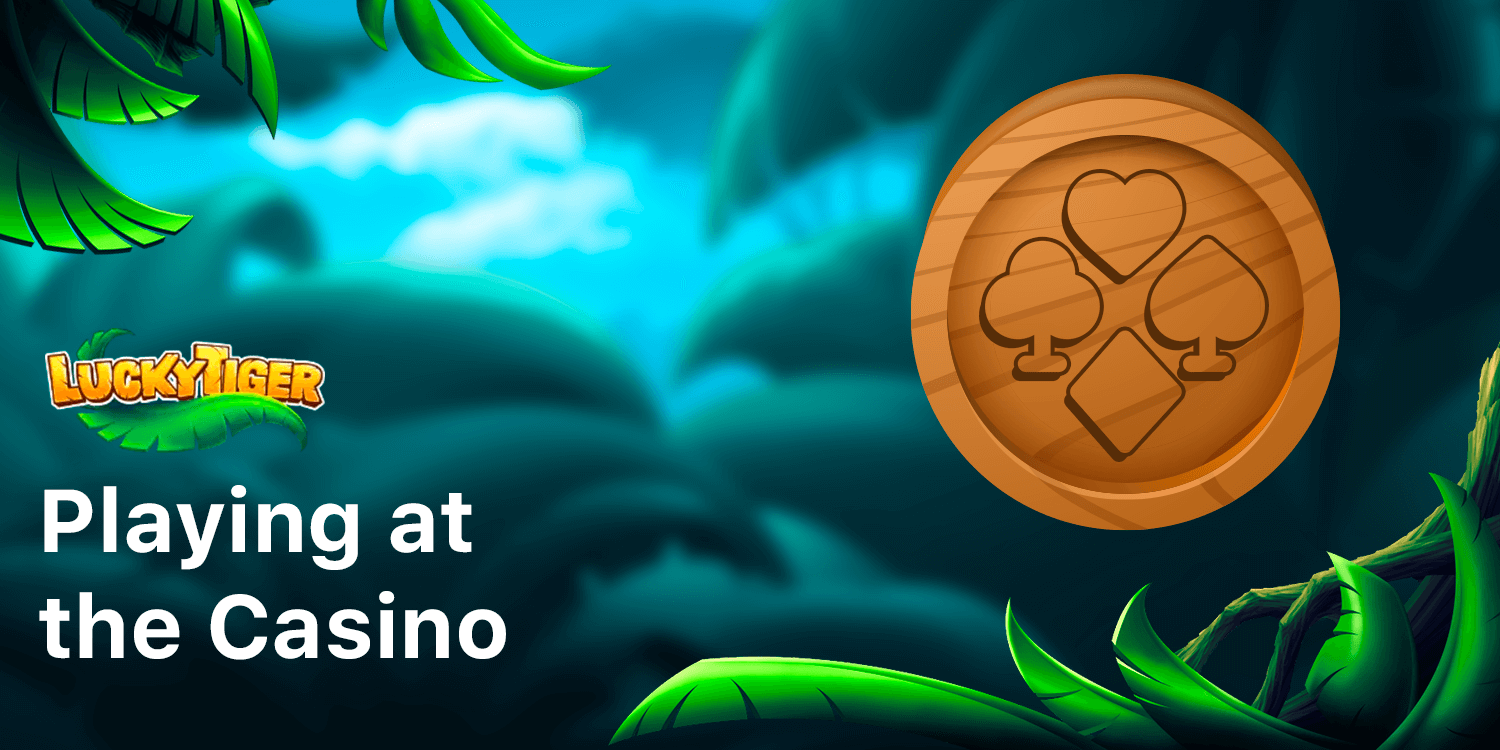 Personal Information
Our customers are aware that they are responsible for the safekeeping of their account ID and password. We are not obliged to store information about usernames and passwords.