Lucky Tiger Responsible Gaming
The Lucky Tiger online casino sticks to the best responsible gambling practices. We never press our customers to play a particular game. We recommend users to enjoy online casino games as a leisure activity and not as a source of constant or temporary income. Therefore, you should never consider gambling as an opportunity to generate any income.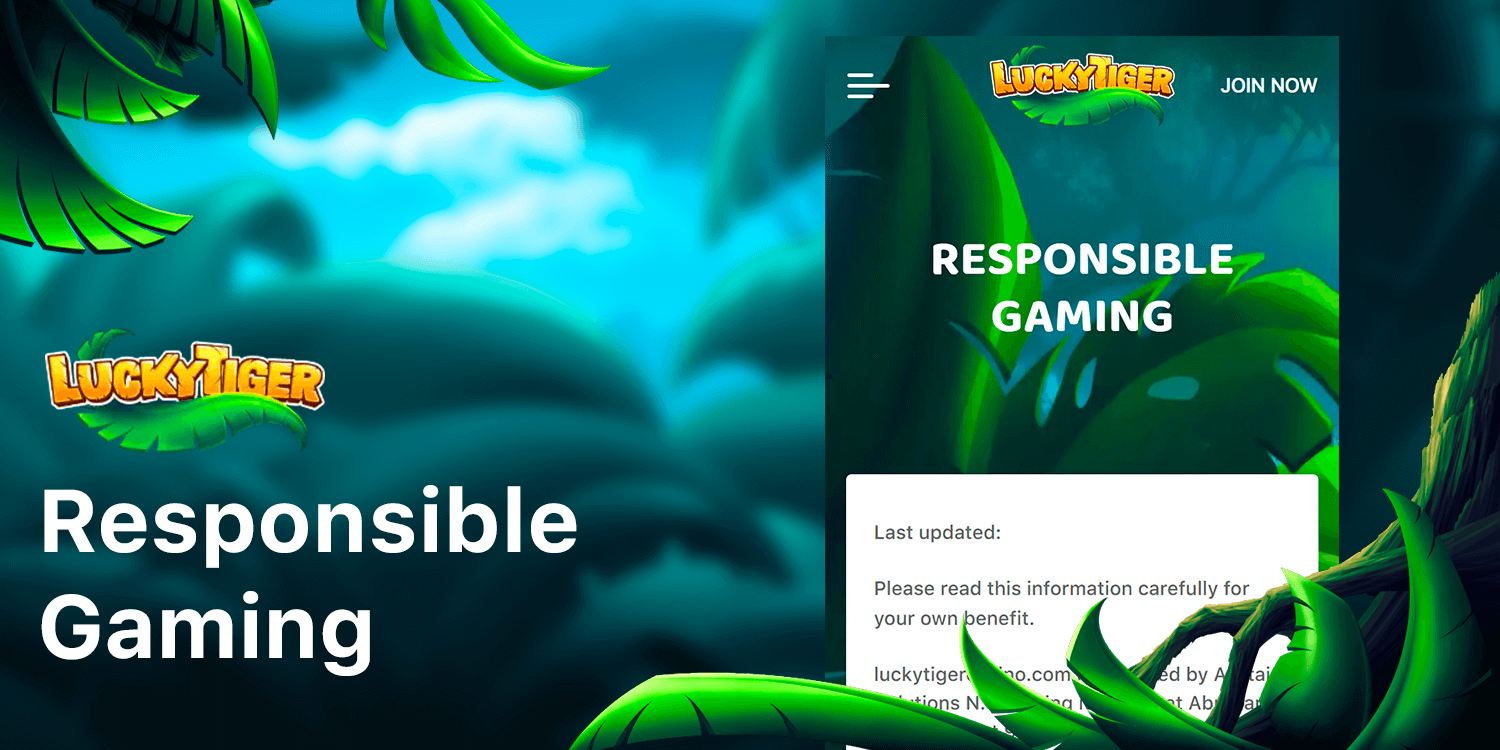 Deposit Limitations
The Lucky Tiger Casino website recommends its customers to set deposit limitations so that they can control their spending on gambling. To do that, you can contact our customer support member or simply send us an email letter containing your voluntary wish to have such limitations on your balance. The deposit limitations will be set to your account immediately. You will not be able to transfer more funds than the amount that you have defined as your maximum deposit sum.
You can also set another deposit limit or even cancel it by contacting our support team members again.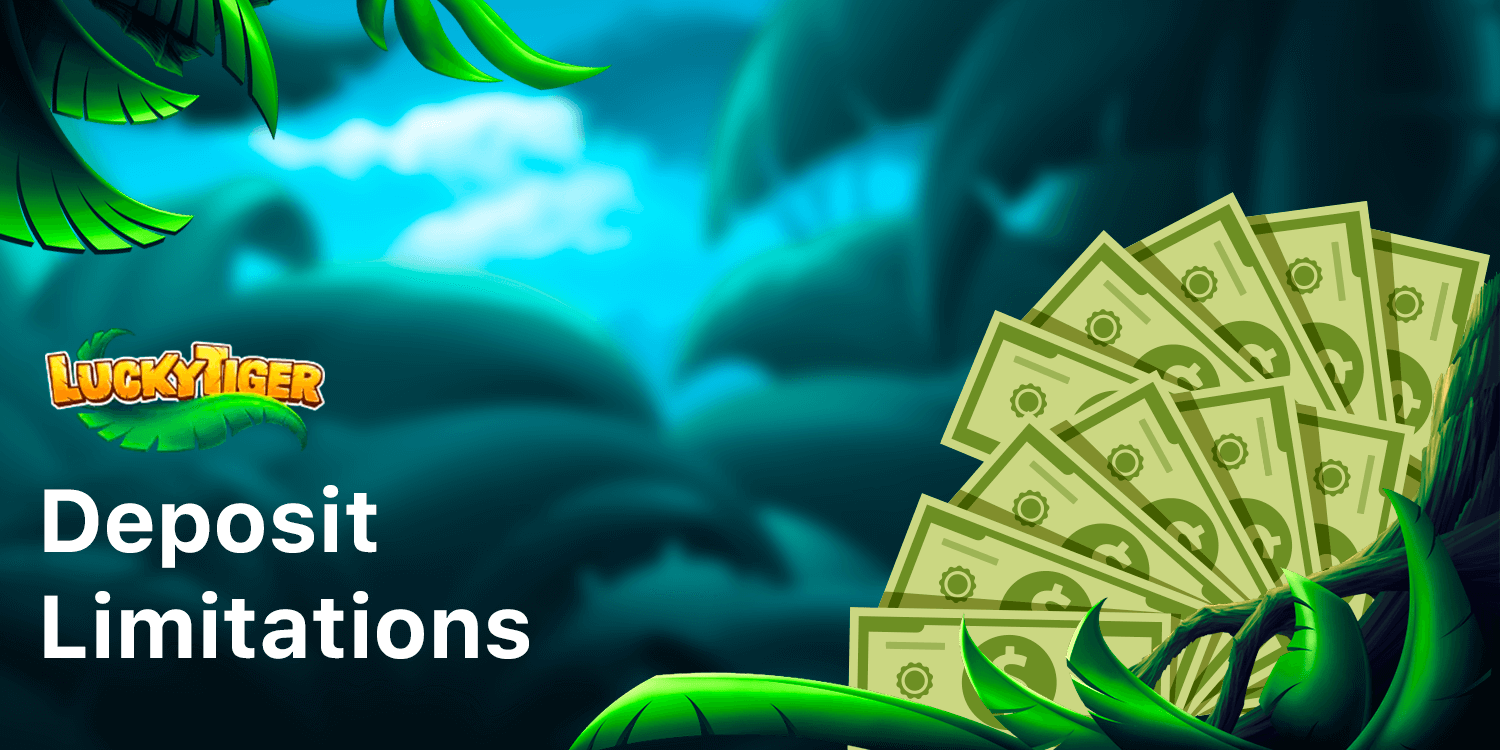 Self-Exclusion from Lucky Tiger
Aussie players can self-exclude themselves instead of setting daily or monthly deposit limitations. By doing this, you can make a break by simply filling out our self-exclusion form. This form requires you to indicate the period of exclusion, which means that you will not be able to enjoy online casino games at Lucky Tiger at this time. Players can return to our casino again once this self-exclusion period expires.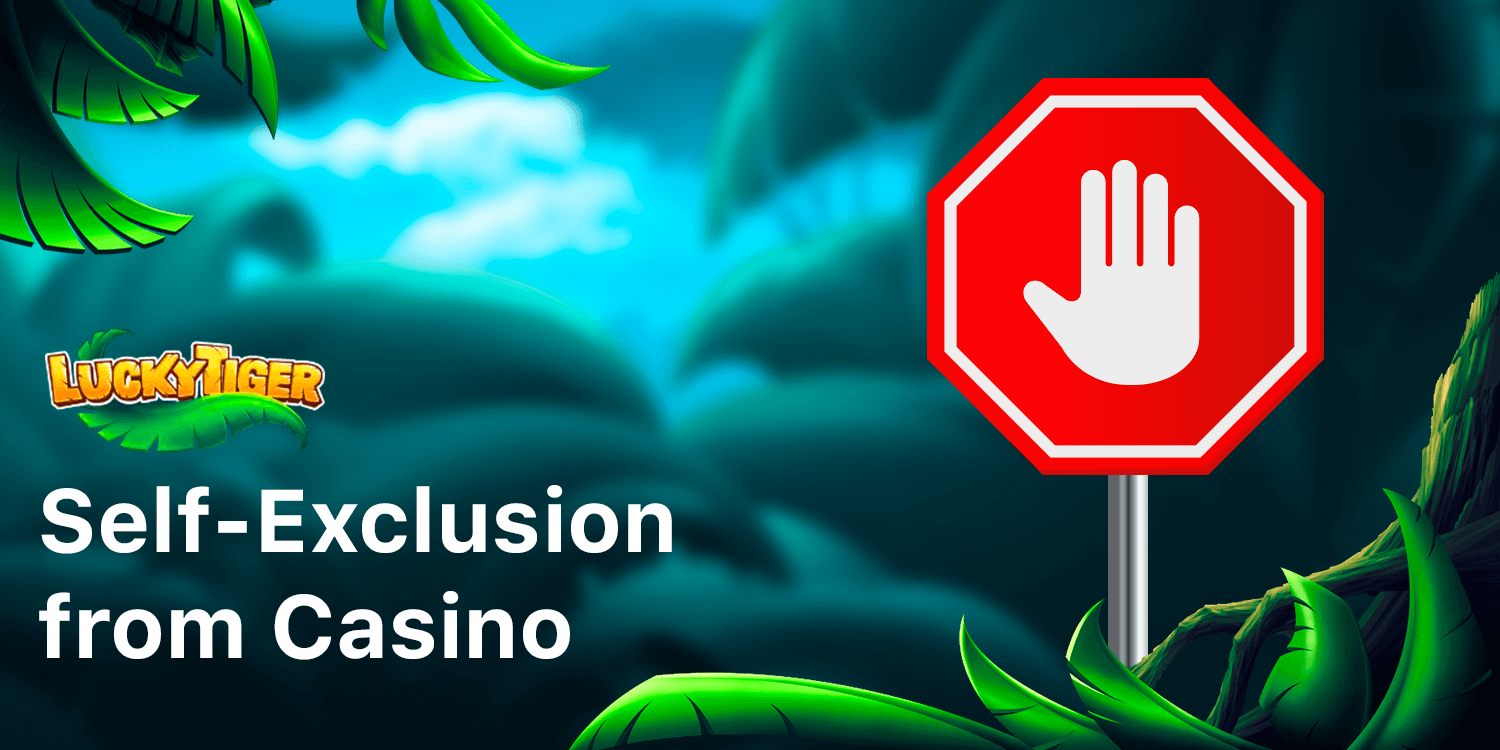 Solving Gambling Problems
Lucky Tiger Casino provides its customers with links to various organizations that help players who have any types of problems with gambling, including addiction. By using those links, you will receive toll-free consultations and other assistance from specialists.